We aspire to surprise and delight our guests with recipes from different cuisines, often executed in the classic way, but also often with our own twist. Tailored to the seasons for meat-lovers, fish-lovers, vegetarians and vegans.
.
Lunch A la carte Casual eats
.
Drinks Drinks & snacks
.
Dinner A la carte
.
Dinner Good for groups Unique experience
If you are with a group (more than 11 people), we also have a more extensive package.
- Plank charcuterie
- Bread plate with olives
- Glass of Crémant d'Alsace
- 3-course Menu du Chef
- French fries and salad
- Original water (flat or sparkling)
Wines
- Le Jade - Viognier
- Pierre Henri - Merlot
62,50 p.p.
Lunch Dinner Good for groups
.
Dinner Unique experience Good for groups
About
From Gare Pompidou you make the most delicious culinary journeys along authentic French dishes. Enjoy the atmosphere of a former French train station of 1915. The ticket booths for international journeys are now the territory of the kitchen brigade. Relax and enjoy your culinary journey in the restauration or on Platform 1. A bientôt!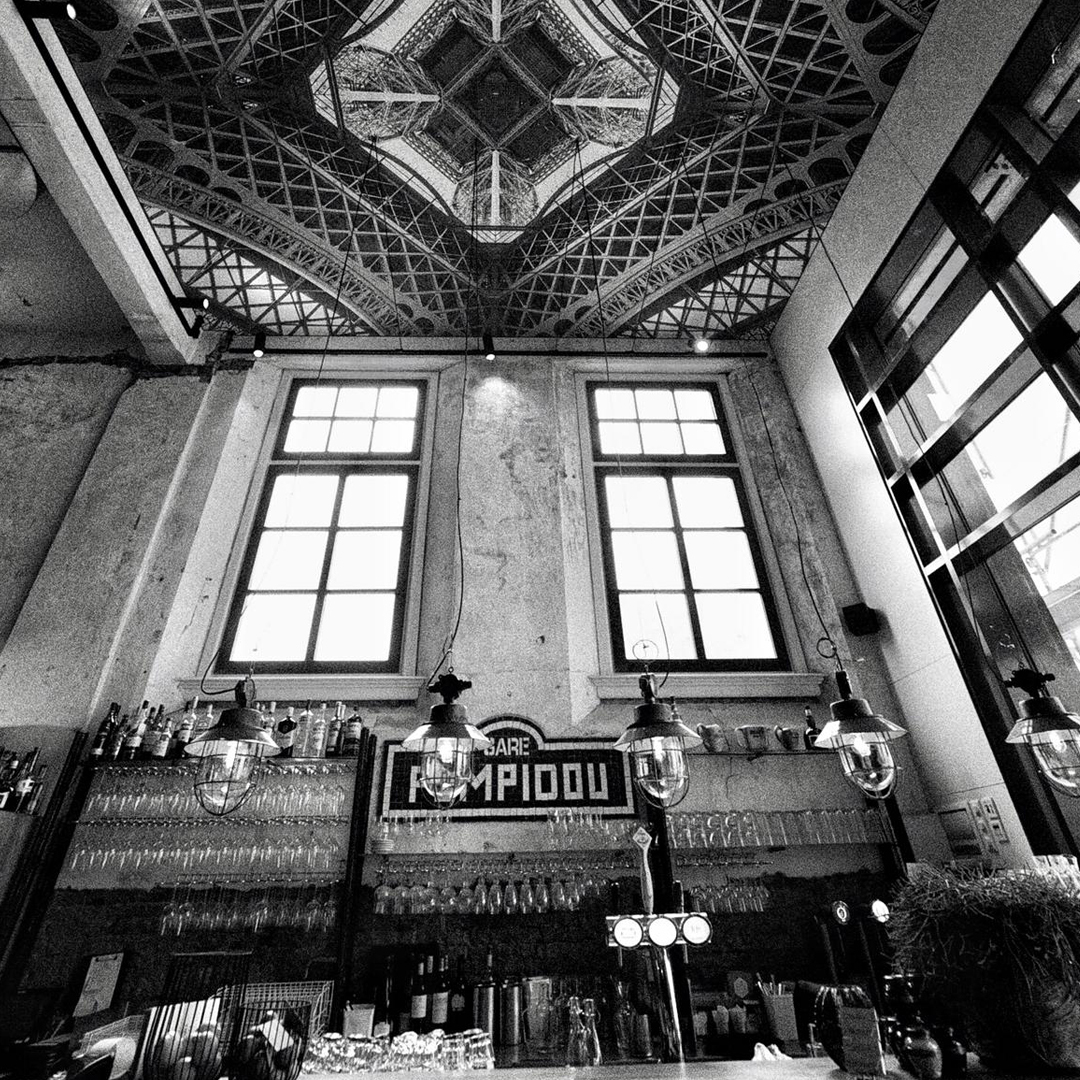 Contact
Gare Pompidou
Defensie-eiland 163, Woerden
info@garepompidou.nl